Home should be a place where our BODY, MIND, and SOUL can recover.
SUSTAINABILITY is the cornerstone of all our products.
Sustainability is more than just what is natural.
For us, sustainability means items designed for a long time use,
adaptable to changing needs, and easy to maintain.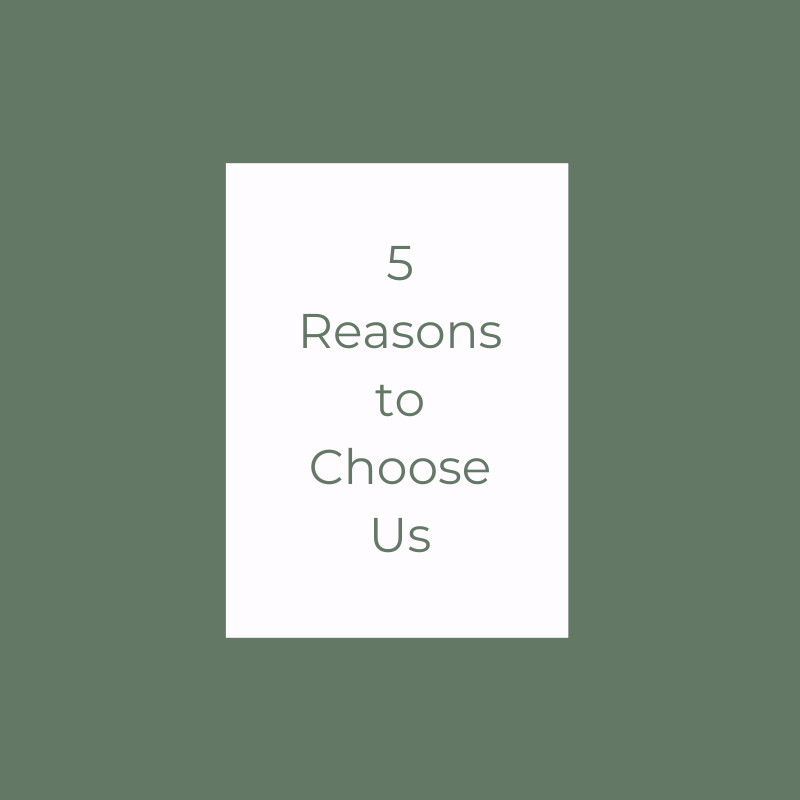 SUSTAINABLE. ETHICAL. HANDMADE.
The durable materials allow us to create products intended for long-term and sustainable use.
All of our items are handmade and are made in our home studio in Lithuania (EU).
CUSTOM SIZE.
We are ready to craft items specifically tailored to your wishes, needs, and your home.
WORLDWIDE DELIVERY.
We ship from our home studio door in Lithuania to your door, wherever it may be. P.S. Except for countries controlled by dictators and aggressors. So, we do not ship to Belarus and Russia.
100% SATISFACTION.
We accept returns even on custom orders and sale items.